Before Jesus sent out the disciples to take the message of the gospel to all nations, He assured them of His promise to send the Holy Spirit. That promise motivated them to continue with one accord in prayer (Acts 1:14). God's promises are provided to stir us and inspire us to pray. Those precious promises—there are hundreds throughout the Bible—show us things God has purposed and wants us to ask for, just as He wanted His disciples to ask for the Holy Spirit so they would have power for ministry. These golden promises teach us about how to pray, and they build our faith.

THANK YOU, FATHER, for the promises in Your word. May they be incentives for me to continue in prayer so that Your will may be accomplished and Your kingdom will come in my life, family, nation, and world. Holy Spirit, thank You for dwelling within me and for filling me with Your power. Let my prayers be pleasing to You, Father, as Your Spirit leads me in praying in light of Your promises.

"Again I say unto you, That if two of you shall agree on earth as touching any thing that they shall ask, it shall be done for them of my Father which is in heaven." Matthew 18:19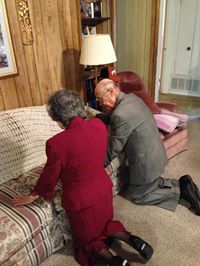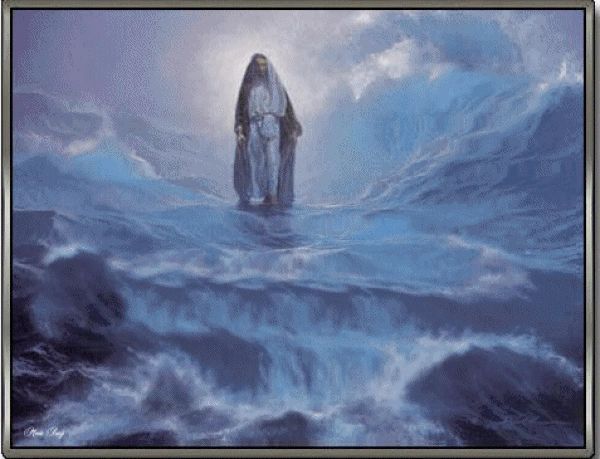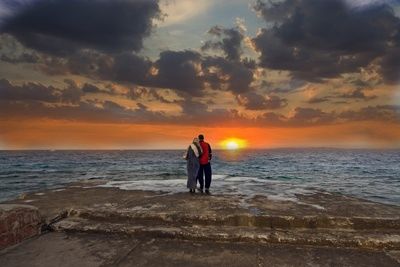 Disclaimer
: W
e take the word of God seriously including the eighth Commandment: "Thou shalt not steal," Exodus 20:15. All of the images, videos and music contained herein have been posted to this site after extensive efforts in locating copyrights where such rights exist, and to obtain permission when possible from original sources. If you believe that any of these images, videos, music, or related content is inappropriate and/or subject to copyright laws, or otherwise has not conformed to fair-use, please report to www.4thCommandment.com immediately, and we will remove it as necessary. Thank you for your help and consideration.
If you appreciate the music, videos, prints or images that we have posted here, we encourage you to support these artists by purchasing their works directly from them. God bless you and thank you for your visit!